Discover Berlin
Berlin is an unique place to travel, study and live. Check it out!
Study in Germany
We offer the best options for those who want to learn the German language, study thematic courses, training for teachers and German for business. Prepare your package with us!
Holiday Programs | Teens
Enjoy your holiday learning not only the German language, but also knowing the city and region, all with an interactive agenda and continuous assistance.
Preparatory Courses & University
We give guidance and intermediate the process for those who want to apply for a superior level course in Germany. Read more about the processes!
Tours & Travel
The best guided tours through Berlin and historical cities in the region, besides the amazing customized tour packages through Germany.
Exclusive Services
We take care of everything from the scratch. Our team in Berlin offers special services to make your trip and stay easier and wonderful!
About Berlin
Read more about this fascinating and unique city. Find out why you must come to Berlin as soon as possible. Here is where the things happen!
---
Information & Tips
We have listed here a good amount of unmissable tips, besides all important information for those who are still discovering this amazing city.
Entertainment
Berlin is a cultural explosion, which shelters not only uncountable museums, expositions and concerts, but also wonderful palaces, parks and gardens.
Go Easy Berlin
We are a team extremely engaged in informing and offering to our clients the best and most diverse options in Berlin. Read more about us!
Explore Berlin's map
Find out the best places to be in the town.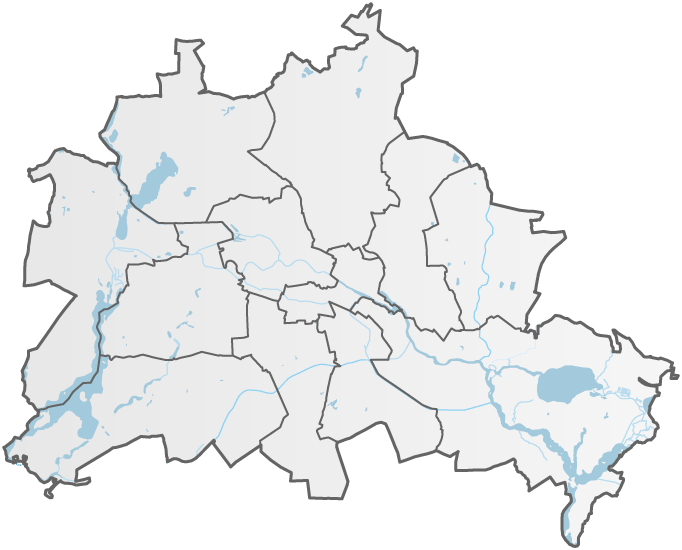 We offer a complete pack of services!
No place for worries. We are here to take care of everything!
What do our customers say?
Take a look below at comments and opinions regarding our provided services.
"Grande equipe, eu recomendo a todos os seus serviços! Eu tive muito mais tempo para desfrutar da cidade, enquanto eles me ajudavam com toda a burocracia!;)"
Marina Zaranza
(São Paulo –Brazil)
"Eu tive uma experiência incrível em Berlim. A equipe de apoio foi muito atenciosa e amigável. Eles me deram completa assistência para requerer o visto, abrir as contas bancárias, comprar um chip para o meu celular... Eu recomendo totalmente os seus serviços!"
Luiza Canova
(Belo Horizonte - Brazil)
"Uma das empresas mais incríveis e descontraídas que tive o prazer de trabalhar."
Raul Tavares
(São Paulo –Brazil)